Date: 26 August 2020 (Wednesday)
Time: 5:00 – 6:15pm (HKT)
Venue: via ZOOM
(University account log-in required)
You may experience difficulty registering using Internet Explorer. Please be advised to use the latest version of one of the supported browsers – Chrome, Firefox, Edge, Safari.
This event is co-organized by HKTEA and Centre for the Enhancement of Teaching and Learning (celt), The University of Hong Kong

Awardee of 2019 – Teams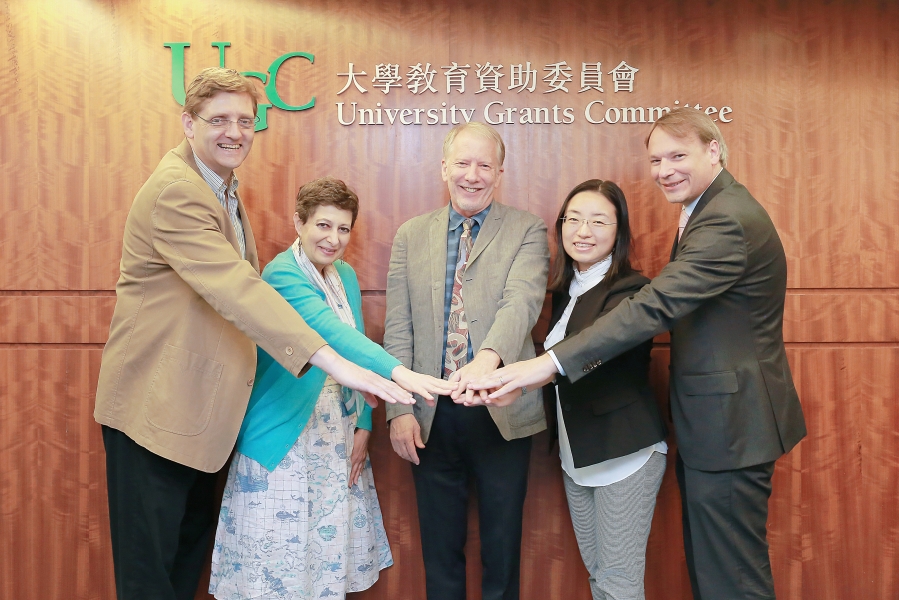 Team leader
Professor Gray Kochhar-Lindgren
Director, Common Core
Team members
Dr. Xiao Hu
Digital Education & User Interfaces. AoI Participant, China
Professor Gina Marchetti
Comparative Literature & Film Studies. AoI Convenor, Global Issues
Mr. Matthew Pryor
Landscape Architecture. AoI Convenor, Arts & Humanities
Professor Julian Tanner
Biomedical Sciences. AoI Convenor, Scientific and Technological Literacy
Event Moderator: Dr. Cecilia Chan
Head of Professional Development/Associate Professor, CETL/Faculty of Education
Title: Transdisciplinarity-in-Action: Creating Interactive Learning Platforms and a Culture of Attraction in the Common Core@HKU
After a framing of Transdisciplinary Learning Platforms and Creating a Culture of Attraction in the Common Core@HKU, each of our speakers from different Areas of Inquiry will share brief examples of cross-faculty and cross-methodological projects, with a focus on design, difficulties, and best practices. We will wrap-up the session by engaging with all of the participants in a Q & A around clarifications, expansions, and possible innovations for the future.
---
---