An Executive Committee (ExCom) will govern, plan and oversee the work of the HKTEA.
Terms of reference
To govern and manage the operation of the HKTEA.
To endorse the Chair and membership of ExCom for the following term.
To foster collaboration between Members of the HKTEA.
To plan, oversee and implement initiatives for the promotion of good teaching practices in the UGC sector and the wider community of the higher education sector, leveraging the diverse skills, professional knowledge and expertise of Members of the HKTEA.
To promote recognition for Members of the HKTEA.
Term of office
Members of ExCom will serve for three years*. Their term will be renewable. It will begin on the day of the UGC Teaching Award Presentation Ceremony and conclude at the Ceremony three years later.
Members of the current ExCom will endorse the membership of ExCom in the next term.
[*Note: The term of office of the first ExCom will be two years, as all of its members served on the Preparatory Committee of the HKTEA, which operated from February to October 2019 to prepare for the establishment of the HKTEA.]
Composition (2021-2024)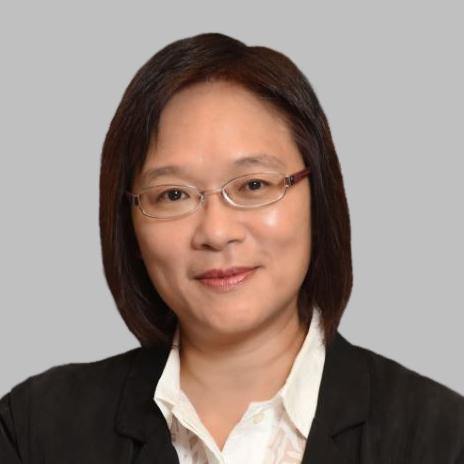 Professor Isabella Poon Wai Yin
Chairperson
Pro-Vice-Chancellor/Vice-President
Professor, Department of Statistics
The Chinese University of Hong Kong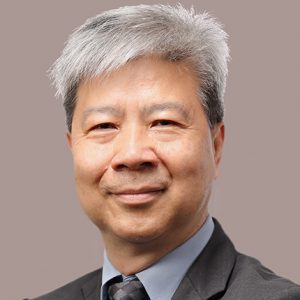 Professor Kong Siu Cheung
Member
Professor, Department of Mathematics and Information Technology (MIT)
Director, Centre for Learning, Teaching and Technology (LTTC)
The Education University of Hong Kong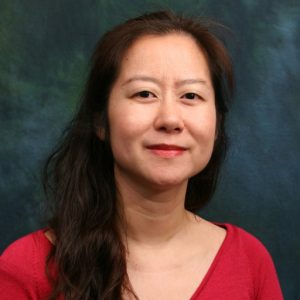 Dr. Grace Ngai
Member
Associate Professor, Department of Computing
Head, Service-Learning and Leadership Office
The Hong Kong Polytechnic University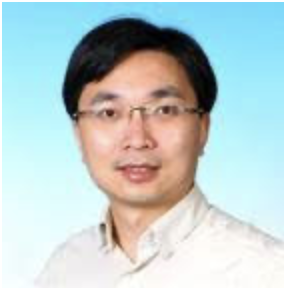 Dr. Woo Kam Tim
Member
Associate Professor of Engineering Education, Department of Electronic and Computer Engineering
The Hong Kong University of Science and Technology