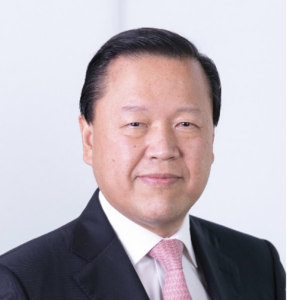 UGC CHAIRMAN
"I am most encouraged by the dedication of the HKTEA to the improvement of student learning experience at our universities by sharing best practices and encouraging pedagogical innovation in the higher education sector. The UGC is grateful to the Alliance for its tremendous contributions and proud of its remarkable achievements. We will continue our support for its important work."
Mr Tim Lui, SBS, JP
Chairman, University Grants Committee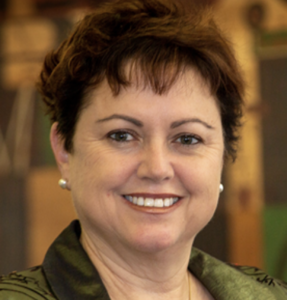 QAC CHAIR
"It is truly remarkable to see the HKTEA's unwavering efforts since its establishment in 2019 in promoting teaching excellence within and beyond the UGC sector. Its important role as a key platform for outstanding teachers committed to quality teaching has been widely recognised. I must congratulate HKTEA for the unparalleled success."
Professor Jan Thomas
Chair, Quality Assurance Council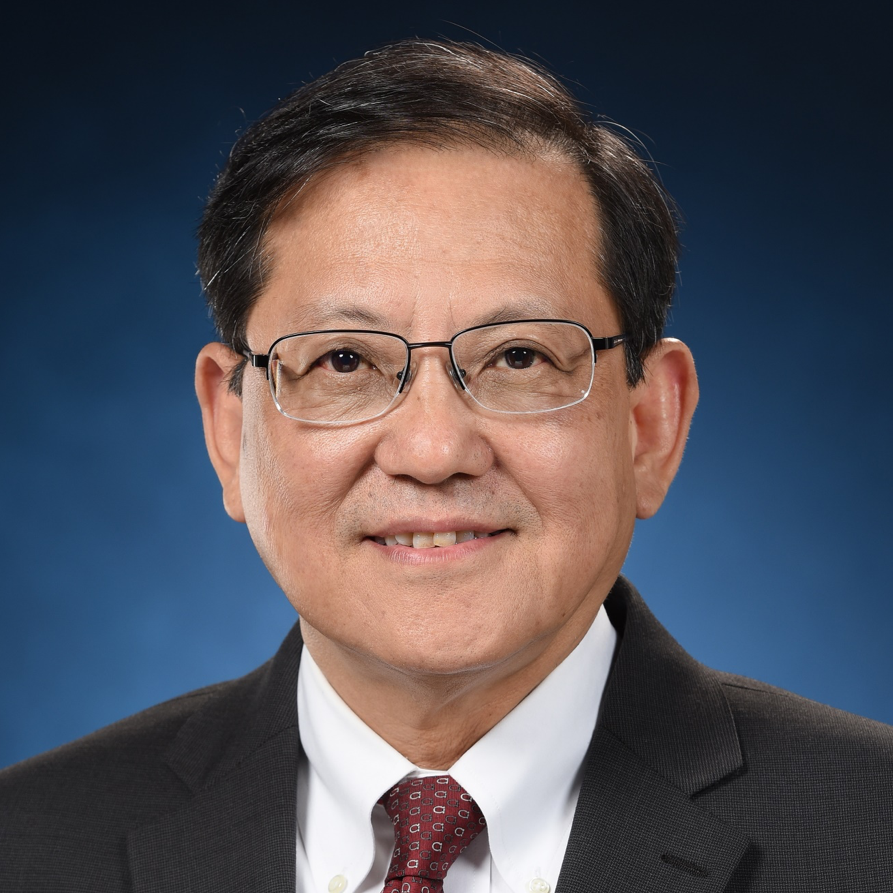 UGC SECRETARY-GENERAL
"The establishment of the HKTEA, as a new platform for exchanging ideas and best practices, is a major milestone in the promotion and recognition of teaching excellence in Hong Kong's higher education."
Professor James Tang
Secretary-General of University Grants Committee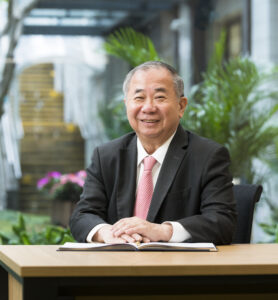 CITYU
"Heartily embracing HKTEA's mission, I would like to share CityU's path towards excellence that features a learning-centric pedagogy, inspiring students to innovate and invent while growing up both academically and socially. Let's join efforts to help HKTEA make even greater advances"
Professor Freddy Boey
President and University Distinguished Professor of City University of Hong Kong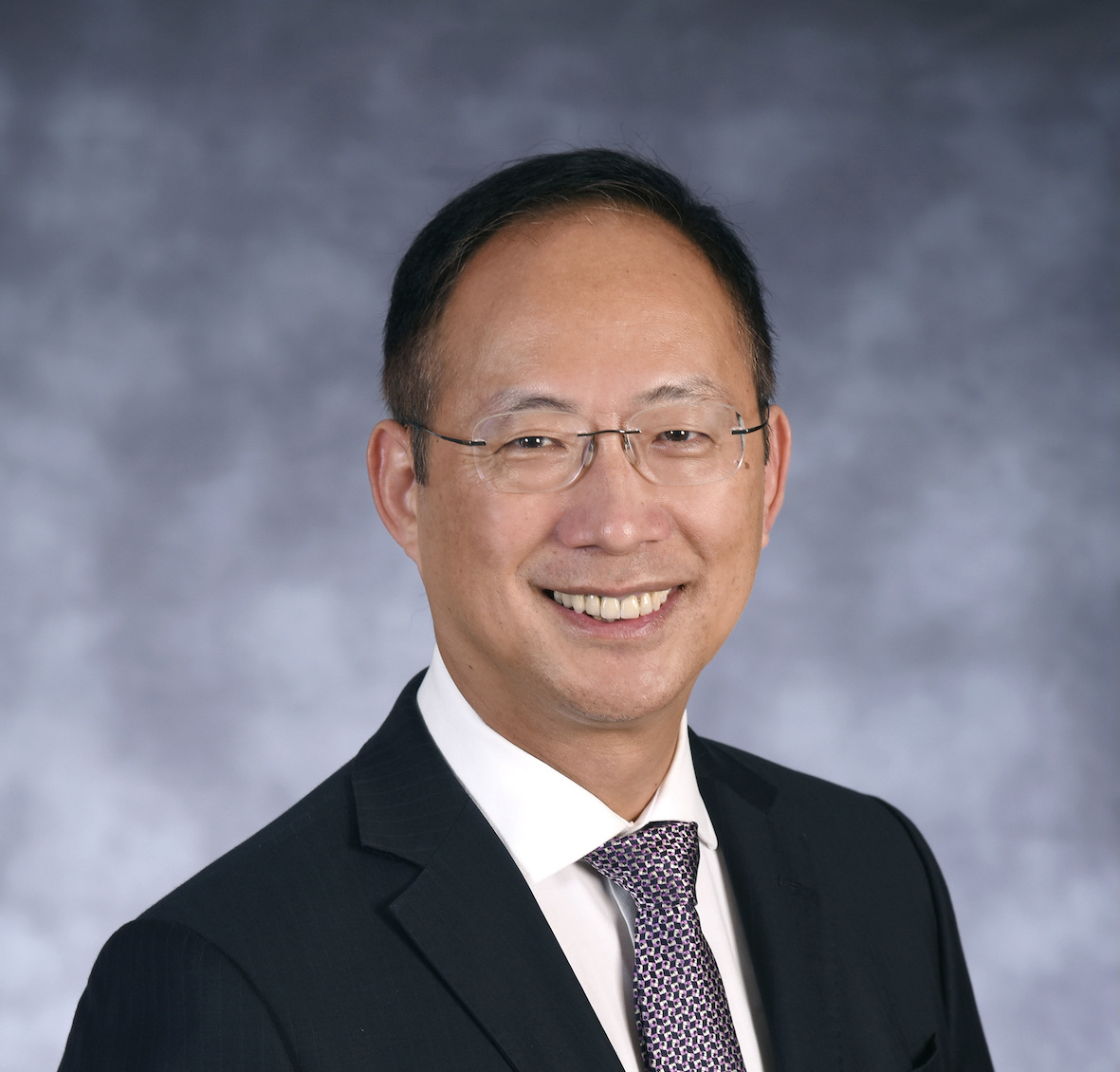 HKBU
"Quality teaching is the foundation of our educational offerings. Through important initiatives such as the Hong Kong Teaching Excellence Alliance, we can further support our finest educators and raise the profile of the best teaching practices in the University Grants Committee sector to achieve greater educational excellence in Hong Kong."
Professor Ping-kong Alexander Wai
President and Vice-Chancellor of Hong Kong Baptist University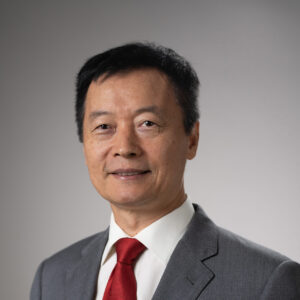 LU
"Excellent teachers light the path to knowledge with their unwavering dedication, and their impact resonates far beyond the classroom for generations."
Professor S. Joe Qin
President of Lingnan University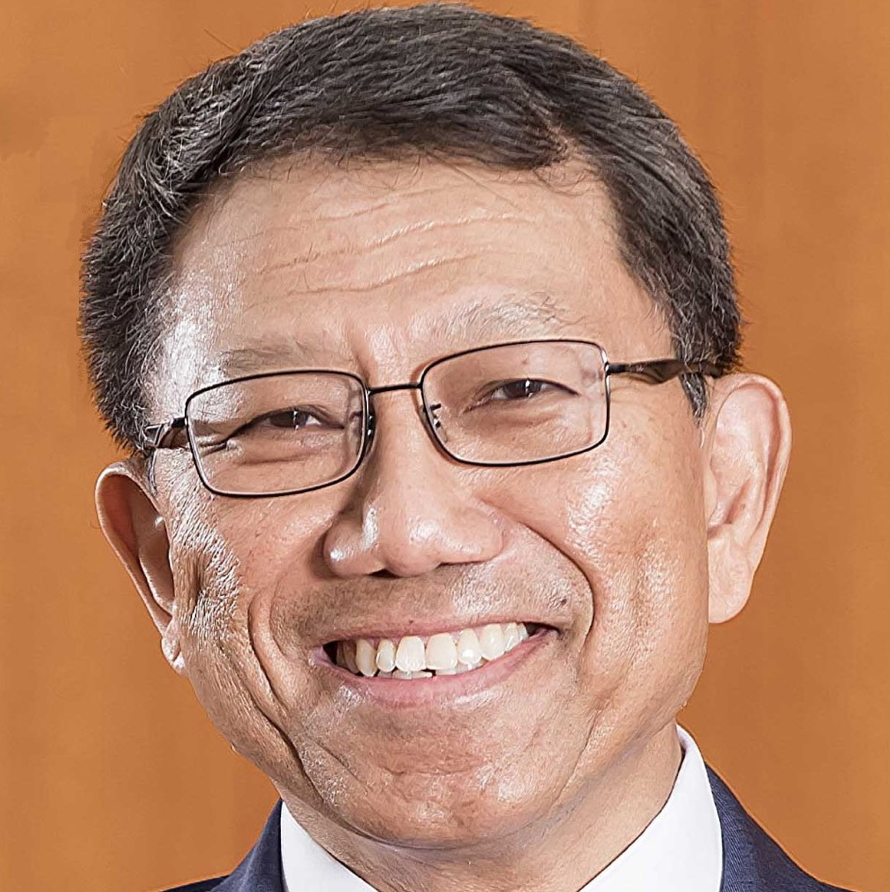 CUHK
"On behalf of The Chinese University of Hong Kong, I would like to extend my hearty congratulations to the University Grants Committee on the establishment of the Hong Kong Teaching Excellence Alliance. Since 2011, the UGC Teaching Awards have recognized numerous educators who have touched lives and influenced teaching practices. I am convinced that, the Alliance, set up to further augment the Teaching Award fellows' impact on teaching and learning, will not fail to help facilitate the exchange of ideas and collaboration between institutions, and thereby contribute to the higher education of Hong Kong and beyond."
Professor Rocky S. Tuan
Vice-Chancellor and President of The Chinese University of Hong Kong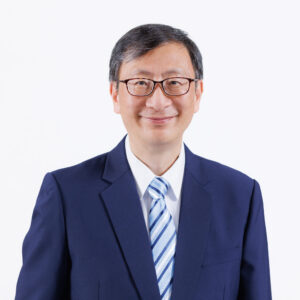 EdUHK
"It is delightful to see the continued success of HKTEA in fostering a culture of pedagogical excellence among teaching professionals. I wish the Alliance every success in bringing about quality learning and teaching throughout the higher education sector in Hong Kong.
"
Professor Lee Chi-Kin John
President of The Education University of Hong Kong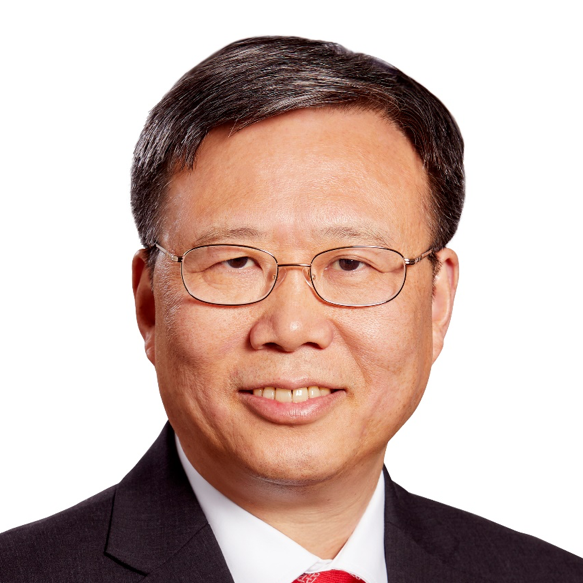 POLYU
"The HKTEA will provide a valuable platform for excellent teachers to collaborate on pedagogical research, with the shared goal of nurturing the rising generation of socially responsible leaders."
Professor Jing-Guang Teng
President of The Hong Kong Polytechnic University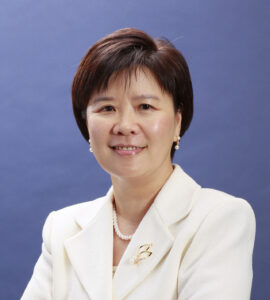 HKUST
"I extend my heartfelt appreciation to the Hong Kong Teaching Excellence Alliance for its enduring commitment towards fostering teaching and providing a vital platform for sharing innovative teaching practices in higher education, thereby enhancing student learning across and beyond the city's UGC-funded universities"
Professor Nancy Y. IP
President of The Hong Kong University of Science and Technology
HKU
"Congratulations to all members of the Hong Kong Teaching Excellence Alliance on this auspicious occasion and my best wishes of success to them in their endeavours."
Professor Xiang Zhang
President and Vice-Chancellor of The University of Hong Kong