Case Study of Good T&L Practices > Cases > Mr David Seungwoo LEE
Biography
Teaching Philosophy
Achievement/Good Practices
Biography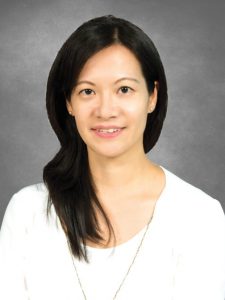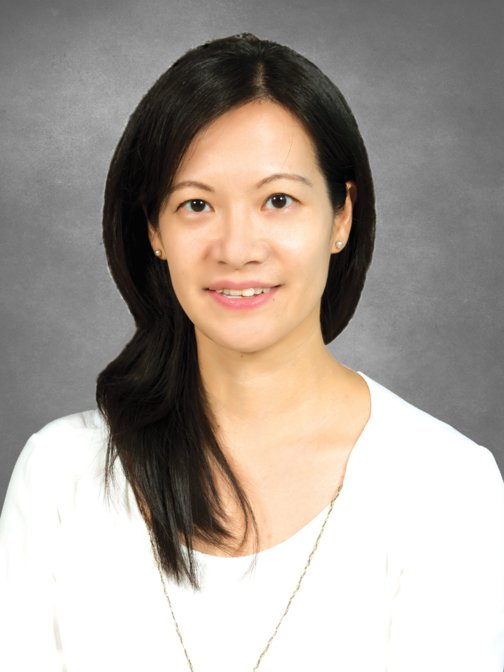 Professor Carmen WONG
Clinical Professional Consultant
Associate Professor of Practice in Family Medicine and Medical Education
The Jockey Club School of Public Health and Primary Care, Faculty of Medicine
The Chinese University of Hong Kong
Awardee of 2020
(Category: General Faculty Members)
Professor Carmen Wong is Associate Professor of Medical Education and Family Medicine at the JC School of Public Health and Primary Care and Assistant Dean (Education) at The Chinese University of Hong Kong (CUHK).
Professor Wong graduated from the Cardiff University School of Medicine (UK) with a Bachelor's degree in Psychology (BSc) and Medicine (MBBCh). Professor Wong is a member of the Royal College of General Practitioners (UK). She is a fellow of the Higher Education Academy (UK) and obtained a Master of Science in Clinical Education (Edinburgh, UK).
Professor Wong is the coordinator of the Doctor and Patient course, Clinical Communications course and Family Medicine module in the Faculty of Medicine. In 2020, she received the Faculty Teaching Award, University Education Award and the University Grants Council (UGC) Education Award (General Faculty Members).
With educational research interests in the use of online learning and learner well-being and development, Professor Wang has received numerous teaching grants and her design thinking approach over the past decade encompasses works on the development of electronic educational tools, such as the CUHK medical audio glossary, for health professionals, blended learning in clinical communication skills, social responsibility and interdisciplinary curriculum design and implementation.
Teaching Philosophy
Achievement/Good Practices